Gain instant access to:
Bulletproof Guitar Player Part 1: Master the Fretboard
Bulletproof Guitar Player Part 2: Advanced Concepts
Bonus materials added to the extras section of the site, updated every month.
Sign up sign up sign up
Sign up now
Join thousands of musicians in 100+ countries 
and improve your guitar playing today.
Courses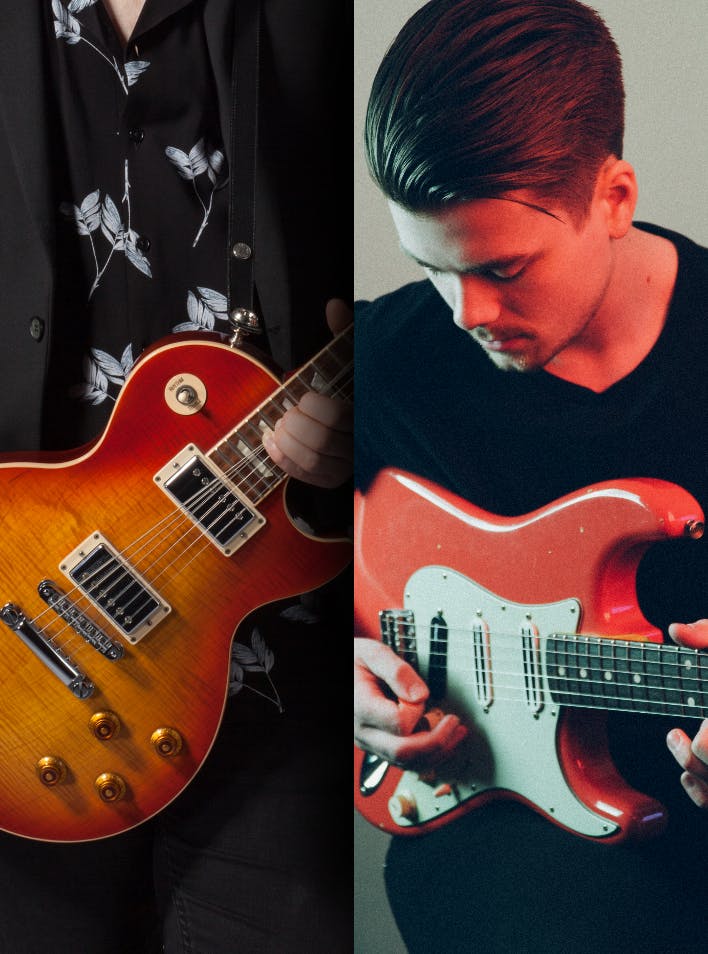 Courses
Build a rock solid foundation through learning and applying the concepts taught in Bulletproof Guitar Player Parts 1 and 2.
Extras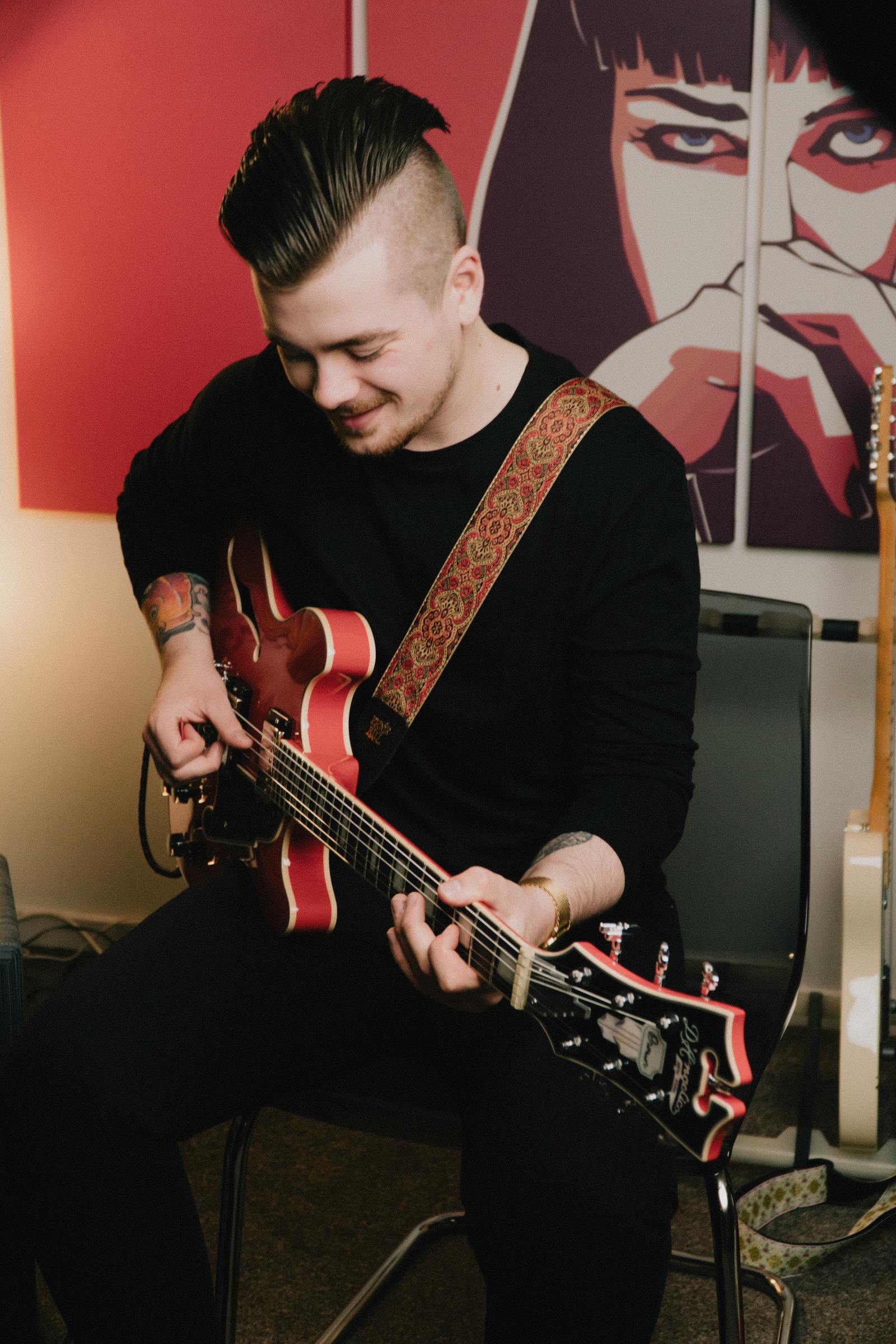 Extras
Take your knowledge further with mini-courses and exciting bonus material added to the site every month.
Student Reviews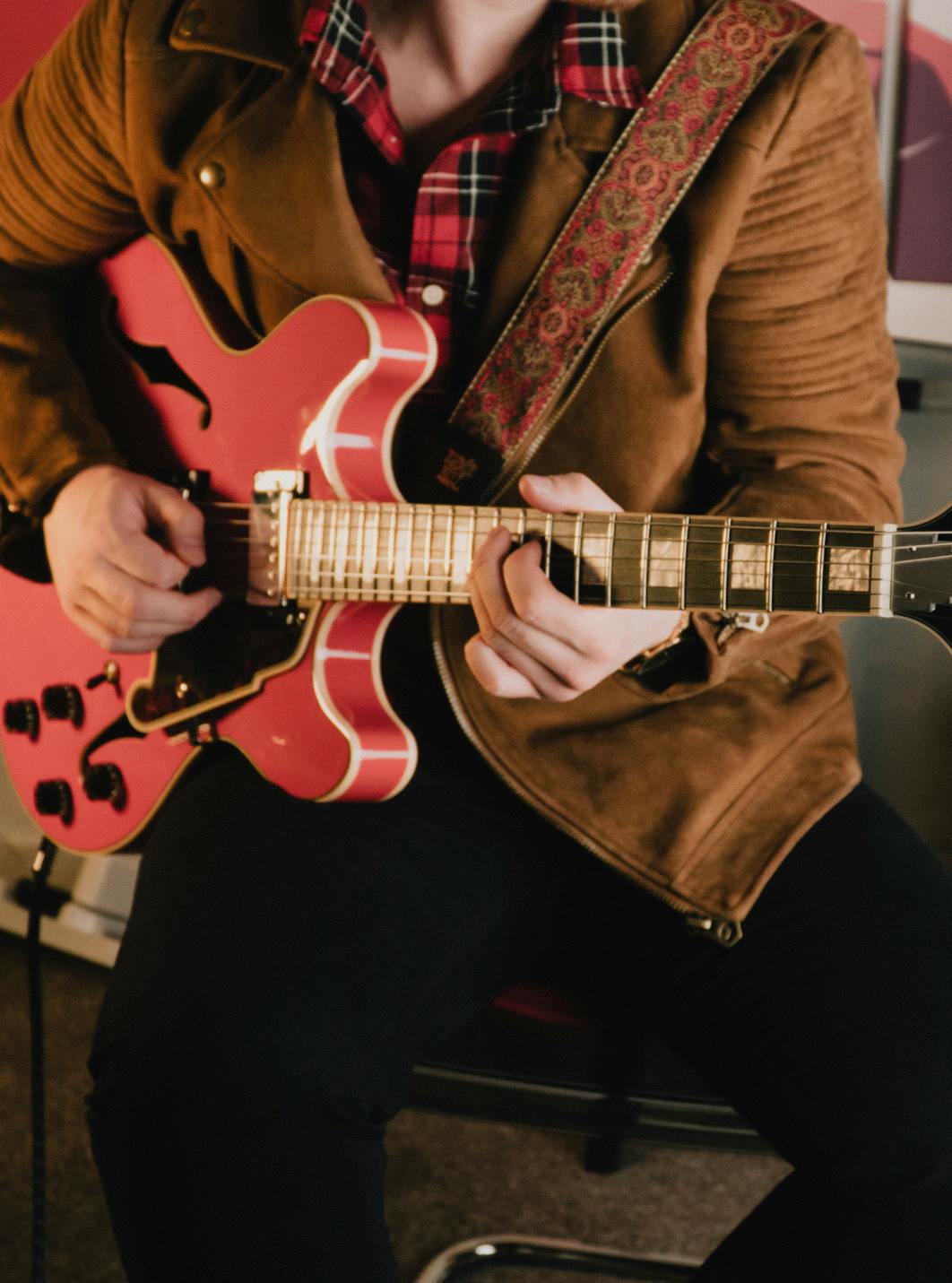 Ross, I bought your course recently and I'm writing now to thank you for giving me the joy of playing the guitar again. When your channel appeared in my recommendations talking about the 'John Mayer 7th' I noticed your extensive musical knowledge and when you mentioned your course I ran to take a look at it. As soon as I saw the previews I noticed the fluid, clear way of teaching that you have. I bought without even thinking twice, and it was the best decision I made for my playing. The content is amazing, the price is very affordable, and there are even PDF's to help even more. I'm still in the middle of the course but I can see the results coming, and with it the joy and satisfaction of being able to evolve again, thank you for this course - you literally gave me the excitement of playing music again, words can't express how thankful I am for that.
Gustavo Toledo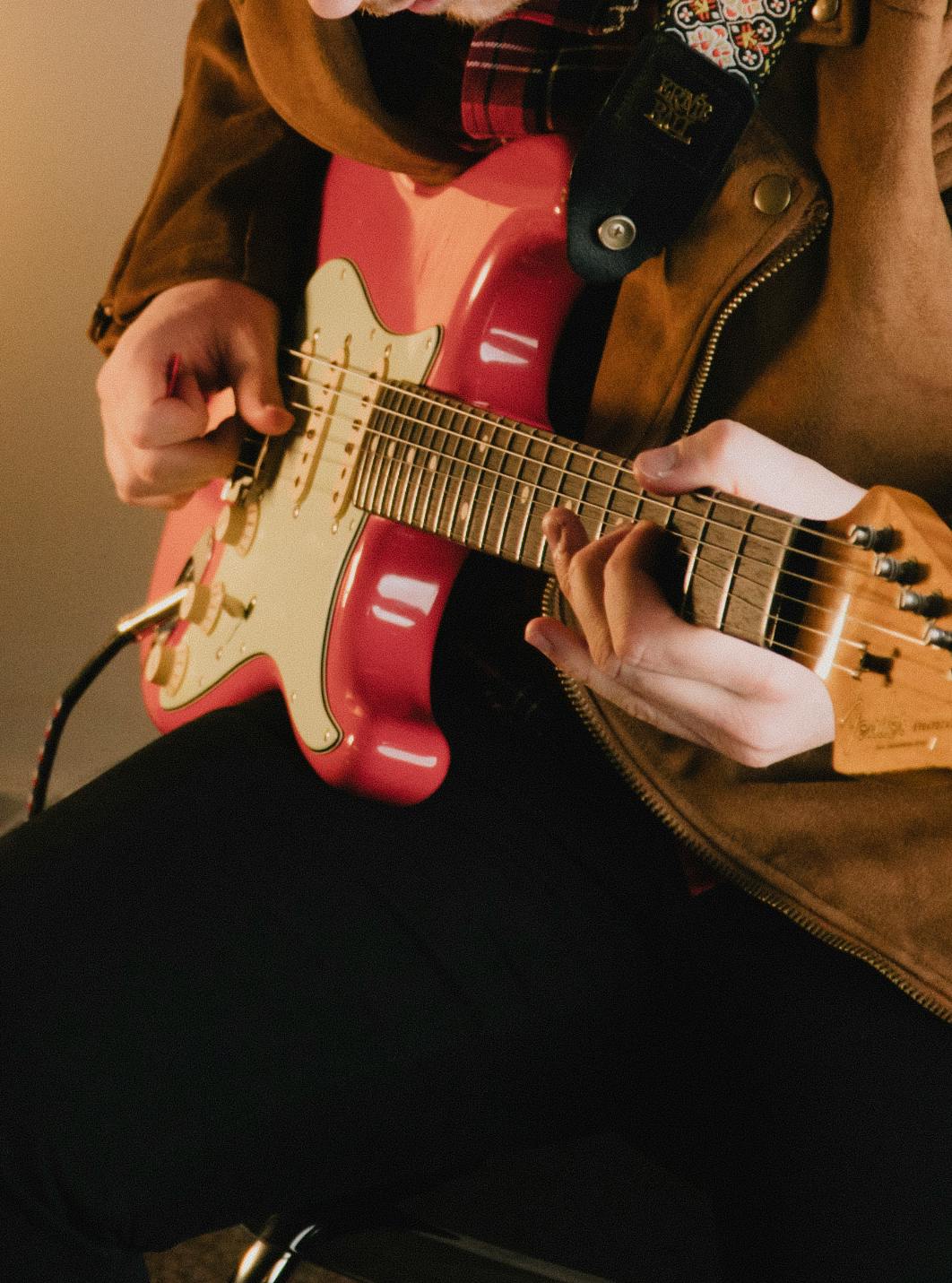 I've been playing guitar for about 4 years and have taken a few online beginner and intermediate courses. Bulletproof guitar player is by far the best of them, so good in fact that I'm going to go through part one again. I particularly like Ross's explanations which make sense and also that he doesn't focus on one genre like some others do. The course is wide ranging as well and well worth the money.
Lawrence Stringer